An Open Letter to 2018
When I first started writing this letter, I honestly thought it was going to be a "Roast of 2018."
When looking back on this year, I immediately got flashbacks of all the bad things that happened, like being sick every month, oh, and that whole anxiety thing...BUT, while looking through my photos of the past year, I realized that 2018 was actually a pretty amazing and formative year for me.
This letter was originally going to be about how much my anxiety and mental state has affected me this year, but honestly, I have spent way too much time this year giving space to the anxieties and negative things in my life, and it's about time I make space to focus on the good.
There's no doubt in my mind that 2018 challenged me, tested my patience and strength, and really showed me what I'm made of, however, I'll be damned if I didn't recognize all of the blessings this whirlwind of a year showered me with.
I spent this year surrounded by the most amazing friends and family, and even got to welcome a new nephew into the world.
I traveled to places my teenage self could only dream of traveling to.
I lived in an entirely new country and ended up meeting some of the most wonderful people to have ever graced this world.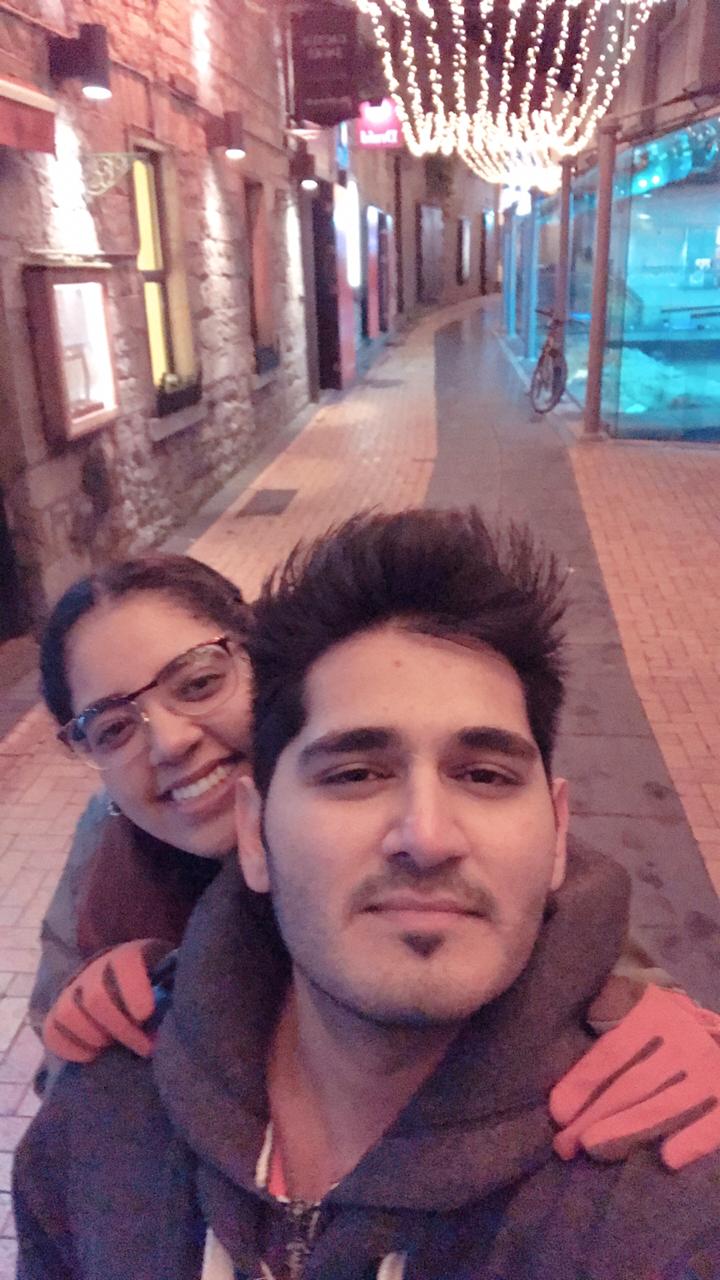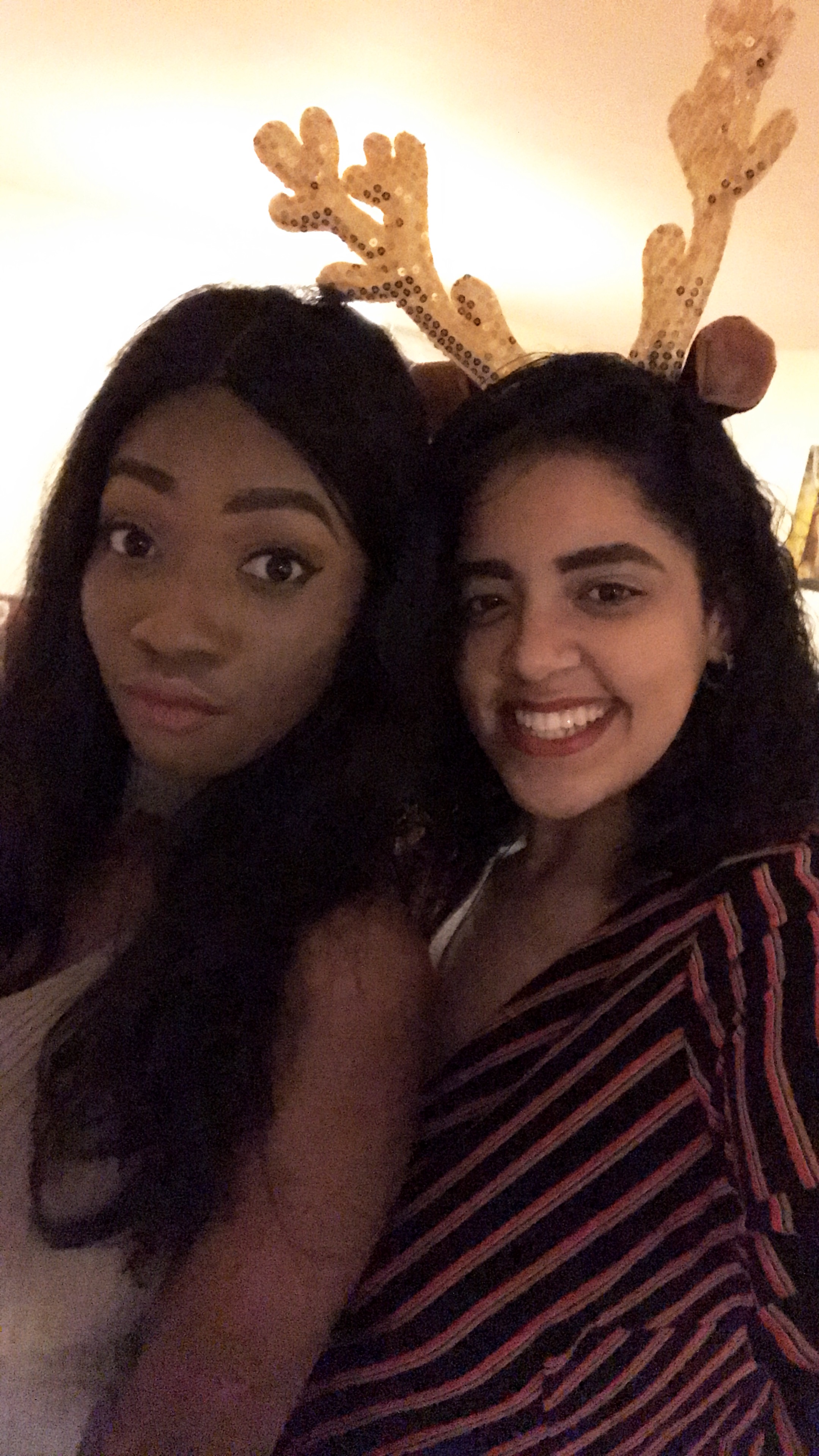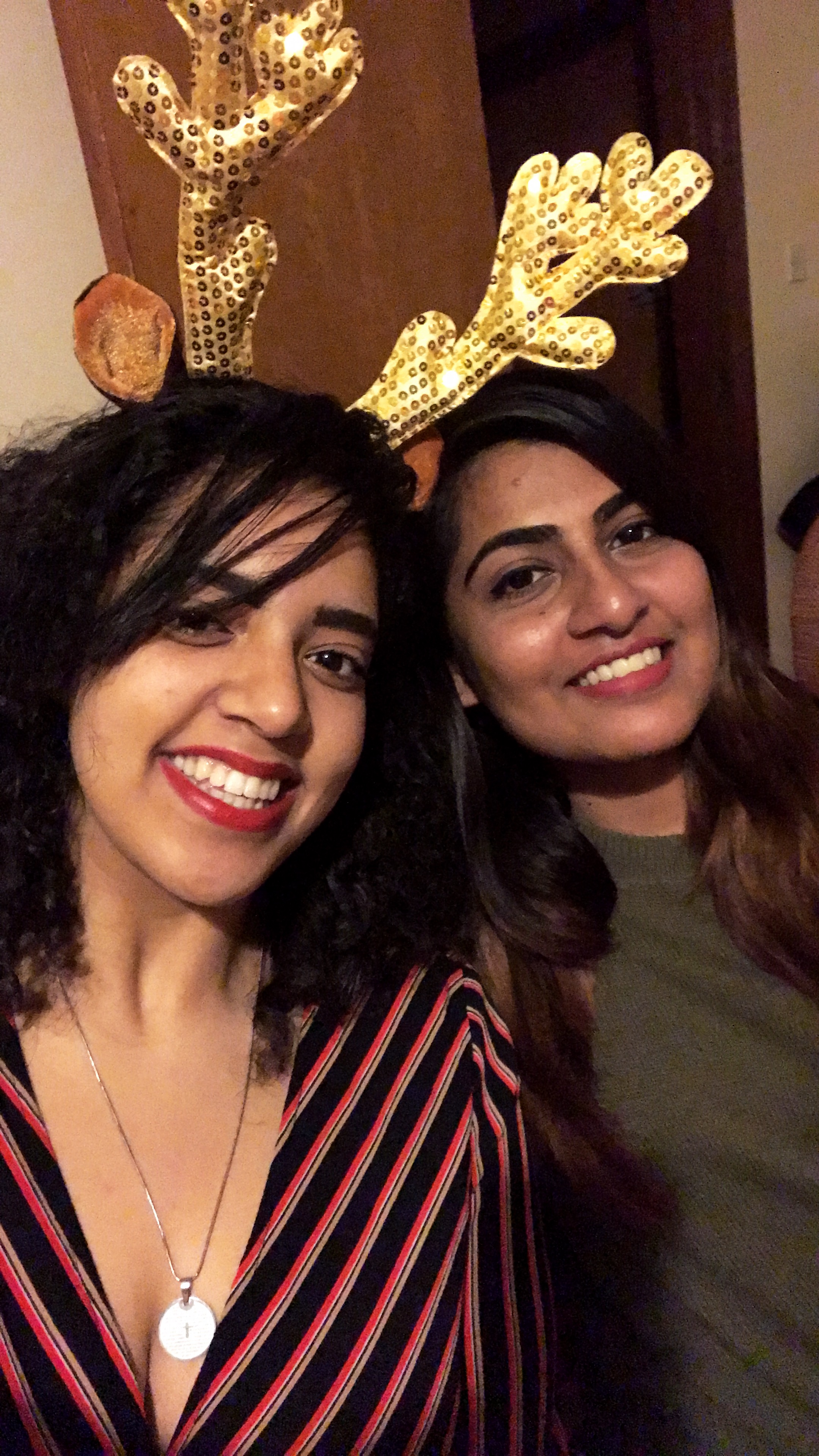 I've done things that scared and intimidated me and came out stronger because of it.
My skillset has grown exponentially, as I've become one huge step closer to earning my Masters.
I wrote blogs and articles about difficult-to-discuss topics, and have inspired others to grow and recognize the strength within themselves.
I even got to model for my friend's clothing company, lost 50 lbs, and learned to love my body in a way I never thought I could.
2018 gave me knowledge, love, confidence, strength, laughter, unforgettable moments, and so much more. Looking back on it, 2018 might have felt like the toughest year of my life (okay, it actually was the toughest year of my life so far), and came close to breaking me a few times, but it also doubled as a necessary and transformative year for me. I learned a lot about the world around me, the people around me, and most importantly, I learned about myself.
As this year comes to a close, I've decided to take three major lessons I learned this year, into 2019, and maybe these are some lessons you could take with you too.
Body positivity is less about numbers and more about being healthy and feeling comfortable in the body I have. When I eat well, am well rested, and workout consistently, I feel good about myself and continuously build confidence in my beauty and body.

Don't be afraid to ask for help when you need it. For the days when I felt my absolute worst this year, my friends, family, and even co-workers and classmates were there to support me and give me strength. However, they weren't mind-readers, so I'm glad I was a vocal person this year and was able to get help when I needed it.

"Falling down is not a failure. Failure comes when you stay where you have fallen." ~ Socrates. From each setback this year, I've grown and learned that I am capable of a lot more than I ever would have thought I was capable of. Rather than letting this year's setbacks defeat me, I took them head-on and demanded the universe send me more because, with each setback, I had a major comeback.
So, as I go into 2019, and as you all do as well, remember that you cannot grow inside of your comfort zone. Life and other great things happen outside of your safe bubble, so go forth into 2019, willing to take risks, try new things, and have new experiences.
I look forward to growing with you in the coming year and giving you all new and creative content in 2019! Happy New Year, everybody and as always, take care! :)